By Woodrow Bellamy III | June 16, 2020
Send Feedback | @WBellamyIIIAC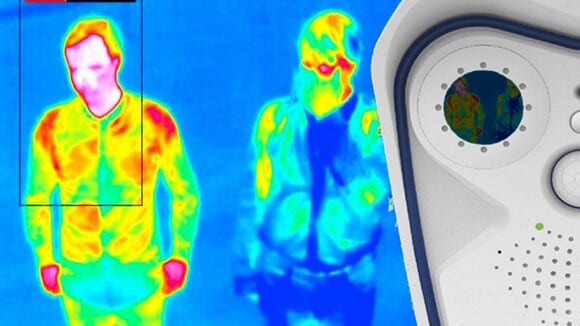 Airlines are slowly starting to operate more flights as regulators in different regions of the world begin to relax travel restrictions and introduce new guidelines. But do operators need a standardized approach to pre-flight COVID-19 testing to make the process more efficient and help restore confidence in passengers that they can safely fly during the pandemic?
The Transportation Security Administration's (TSA) daily publishing of the number of travelers moving through U.S. airports this year compared to 2019 hit a COVID-19 pandemic high on June 14, with 544,046 passengers making their way to airplane — still a ways off from the more than 2 million passengers recorded on the same day a year ago, but a vast improvement from the pandemic low of just under 88,000 recorded on Apr. 14. On Monday, most countries in Europe followed the European Union's guidelines for reopening borders to inter-European travel, with plans to reopen to international travel at a later date.
EasyJet and Lufthansa-owned Brussels Airlines restarted operations this week as European internal borders reopened. Others including Air France, British Airways and Wizz Air are also increasing the number of flights they operate. Regulators in China and the U.S. have also reached a mutual agreement to allow airlines such as Delta and United to start resuming flights to the region.
But as more travelers start to fill airport lounges and aircraft cabins, the industry is still trying to figure out the best method for testing passengers prior to getting onboard. On Tuesday June 16, the International Air Transport Association (IATA) and the International Civil Aviation Organization (ICAO) published new guidance on COVID-19 testing for air travel, with the agency advocating for the use of tests that are accurate, fast and can be performed hundreds of times per hour at busy airports.
Dr. David Powell, medical advisor for IATA, provided some updates on how airlines can achieve their recommended guidelines for COVID-19 testing moving forward during the organization's weekly pandemic media briefing.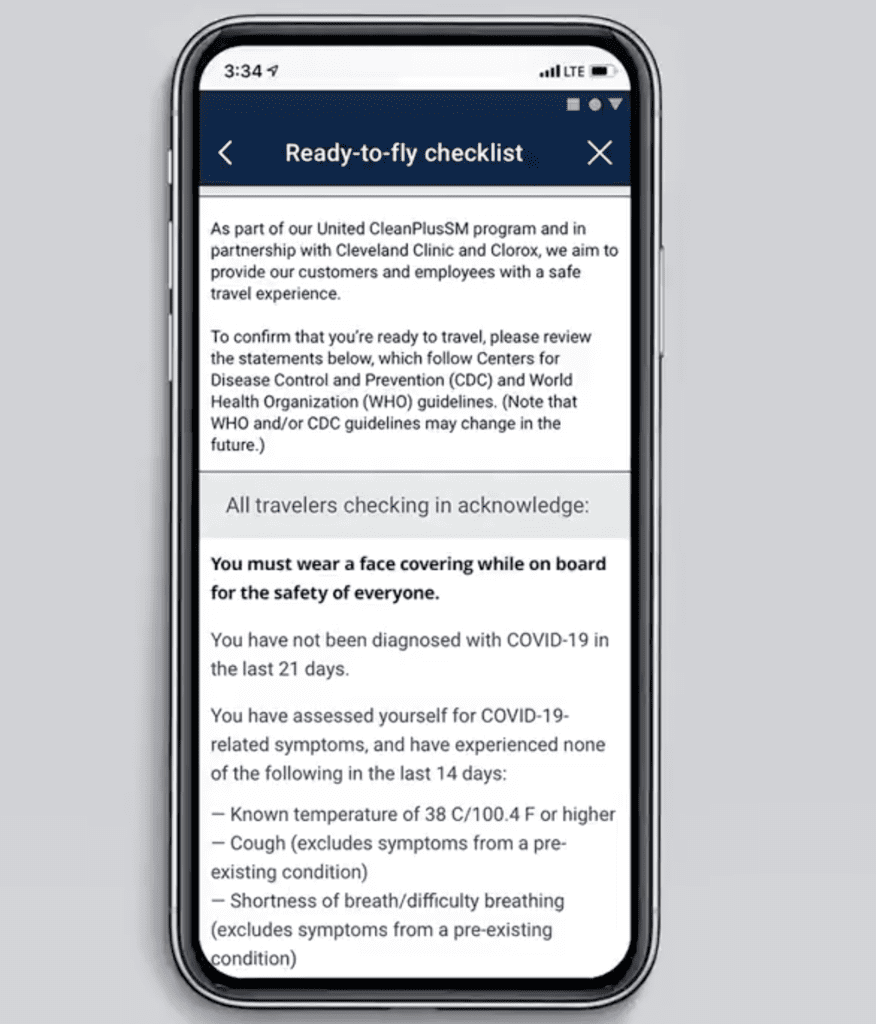 "We know that we've been looking at testing to facilitate air transport really in two areas. One is can we make the fight itself self safer by testing prior to flight and the second area is can we use testing to reduce the chance of importing somebody whose infectious on an international flight," Powell said.
Other considerations for airlines include who will administer the test and verify the results, considering most airlines do not have medical experts on staff and readily available to perform such testing at airports. IATA believes the verification and testing should be managed by a public health agency, therapeutic agency or scientific agency.
Some airlines and airports have already adopted their own measures for testing for COVID-19 related symptoms, in place of the type of testing outlined by Powell. Heathrow Airport is actively trialing the use of UV sanitation, facial recognition thermal screening technology and contactless security procedures. In Terminal 2, the airport is using camera detection systems that are capable of monitoring the temperatures of multiple people as they move through the airport.
Emirates, in partnership with the Dubai Health Authority, has been performing COVID-19 blood testing on certain flights at Dubai Airport, while Etihad Airways partnered with Elenium Automation to trial new technology which allows self-service devices at airports to be used to help identify travelers with medical conditions, potentially including the early stages of COVID-19. United Airlines has integrated a new "Ready-to-fly" checklist in its mobile application, that features a "health self-assessment" as part of its check-in process.
IATA's Powell describes the Real-time Reverse Transcriptase Polymerase Chain Reaction (PCR) as the "gold standard" he is recommending for airlines to adopt in a way that is administered by medical experts. The current standard process for a PCR test involves a swab going through the nose and down into the back of the throat, although Powell believes less invasive versions are becoming available that could be administered by airlines.
"There are some tests being developed which will hopefully be able to use a saliva sample instead, because that's much easier, you can put a little swab in the mouth and take it out again and you also don't need a trained health care worker to administer that test," Powell said.
When asked whether the development of an industry-wide pre-flight testing standard could help, Powell explained the positives and negatives associated with developing such a standard.
"It's certainly likely that widespread testing would increase [passenger] confidence, but it comes at a cost, in terms of the price, the delay, imperfect reliability and the discomfort of it all. Nothing in COVID-19 is perfect," he said.
source : https://www.aviationtoday.com/2020/06/16/airlines-standardize-pre-flight-testing-covid-19/