Airport operator Fraport and Italian hi-tech manufacturer e-Novia have completed a five-day trial of self-driving guide robot YAPE (Your Autonomous Pony Express) in Frankfurt Airport, which saw the AI-based transport and delivery robot accompany passengers to their gates and help them to transport their small luggage.
During the trials in Pier A of Terminal 1, a smartphone app was used to interact with the robot. Passengers placed their small luggage in the robot's luggage compartment and let YAPE guide them to their gates. The robot is able to freely move throughout the terminal thanks to its integrated navigation system. In the next phase, the compact robot will interact autonomously with passengers.
Alexander Laukenmann, who heads the Airside and Terminal Management unit at Fraport AG, said, "As a leader in innovation, we constantly strive to push forward new digital technologies aimed at enhancing the travel experience for our passengers. Our aim with YAPE is to test which aspects of artificial intelligence and robotics can help to further improve the quality of services at Frankfurt Airport."
YAPE can carry up to 30kg (66 lb) at a speed of about 6km/h (4mph) indoors. Since the self-driving electric robot senses its surroundings, it is able to circumvent obstacles. By trialling the autonomous transport robot, airport operator Fraport aims to test new ways of enhancing the passenger experience, while at the same time reducing staff workload. The outcome of further testing will determine whether and when YAPE will go into permanent service at Frankfurt Airport.
Vincenzo Russi, CEO of e-Novia, said, "YAPE can be deployed in the most diverse environments. After the trials with Japan Post [in December 2018]and a major large-scale distributor in the USA, YAPE now demonstrates its full potential by operating at a major aviation hub. Air traffic represents one of the prime drivers of the global economy. With our expertise in AI and robotics – of which YAPE is one of the best examples – e-Novia is developing new solutions for smart mobility and last-mile delivery."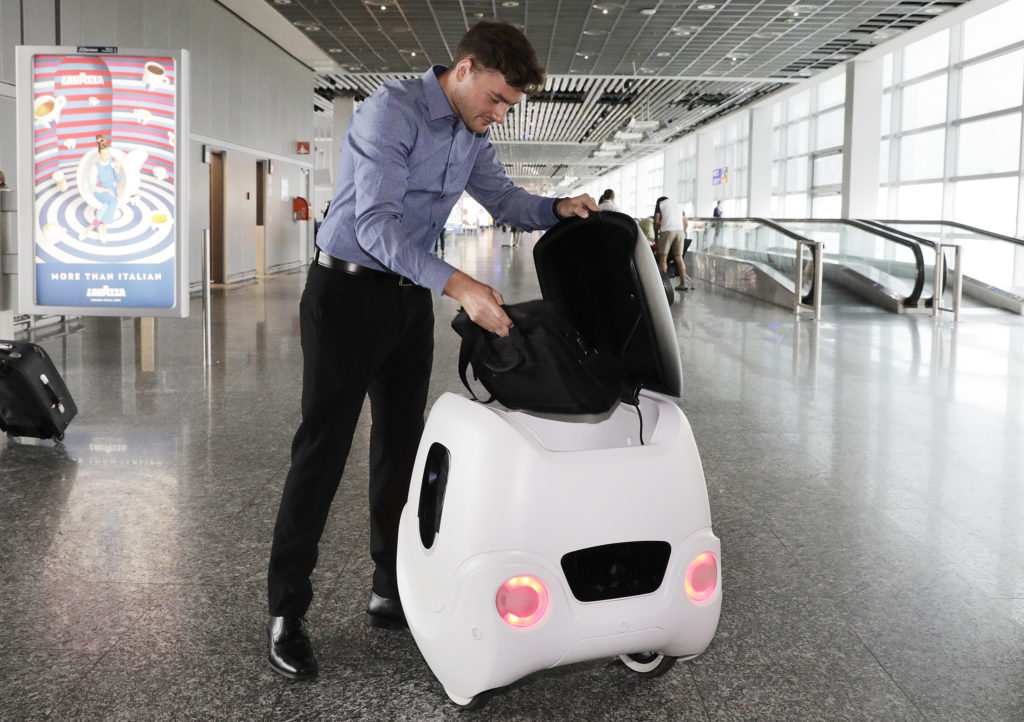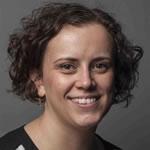 With a decade of experience in trade publishing, Hazel first joined UKi Media & Events in 2011 as assistant editor before progressing to editor of Business Airport International. After taking 18 months off to bring up her daughter and try her hand at marketing copywriting, she returned to UKi Media & Events in January 2018 to do what she loves best – magazine editing!
source : https://www.passengerterminaltoday.com/news/technology/guide-robot-trialled-at-frankfurt-airport.html