John Holland-Kaye has urged Public Health England to help restore confidence in air travel, in a letter seen by Sky News.
City editor @MarkKleinmanSky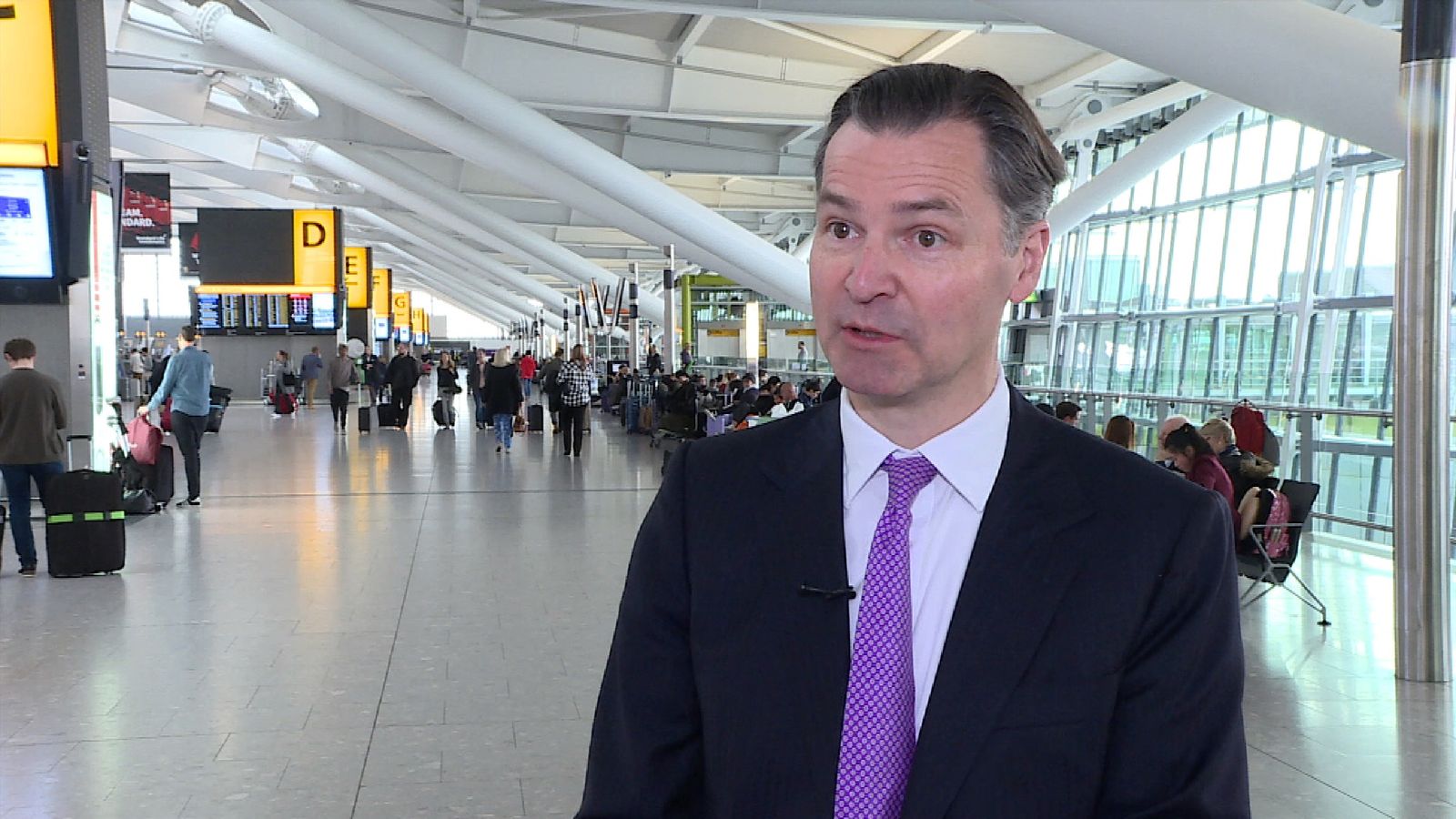 Image: Heathrow chief executive John Holland-Kaye said the lack of visible health checks undermined confidence in flying
Heathrow Airport's boss is intensifying attempts to secure the publication of data on coronavirus screening methods as he seeks to fast-track efforts aimed at restoring confidence in international air travel.
Sky News has seen a letter from John Holland-Kaye, Heathrow's chief executive, to Duncan Selbie, who runs Public Health England, in which he asks the agency to disclose evidence in support of its view that temperature checks are ineffective.
source: https://news.sky.com/story/coronavirus-heathrow-boss-urges-health-chiefs-to-publish-screening-data-11979940