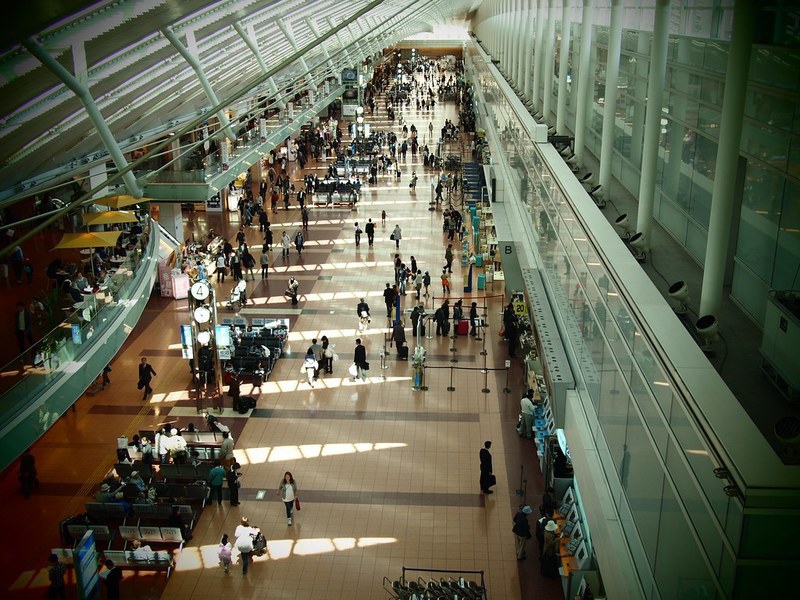 The Government of Canada has invested more than $882.7m at 186 airports across the country. Credit: whity.
The Government of Canada is set to invest in Fort Smith Airport for the replacement of a snow blower.
The $418,000 investment will be used to procure a medium-sized, self-propelled model with a 2,500hp engine, which will remove snow from airside surfaces at the Fort Smith Airport.
This investment is aimed at maintaining good runways, taxiways, and aprons that are clear of ice and snow and ensure safe usage by aircraft, passengers, and crews.
Costly airport safety assets would also be protected during operations.
Northwest Territories Member of Parliament Michael McLeod said: "The Fort Smith Airport is an important transportation centre for residents and businesses in our Territory.

"This investment helps ensure continued safe and reliable airport operations during the winter for Fort Smith residents, many of whom depend on the airport not only for personal travel and business, but also for access to emergency and specialised medical care in larger centres."
The latest funding will be provided under Transport Canada's Airports Capital Assistance Program (ACAP), which was started in 1995.
The government has invested more than $882.7m since then for 948 projects at 186 airports across Canada.
To date, Fort Smith Airport has received more than $2.4m for the rehabilitation of airfield runway lighting and the purchase of snow-clearing equipment.
Minister of Transport Marc Garneau said: "Our government recognises that local airports are major contributors to the economic growth and social well-being of smaller communities.
"In addition to supporting travel and tourism, local airports are key connectors for business, health care, social services, and emerging resource development sectors."
In April this year, the government invested $706,750 in three safety projects at Charlo Regional Airport.
The investment was used to purchase a loader with attachments, a runway snow blower, and a friction tester.