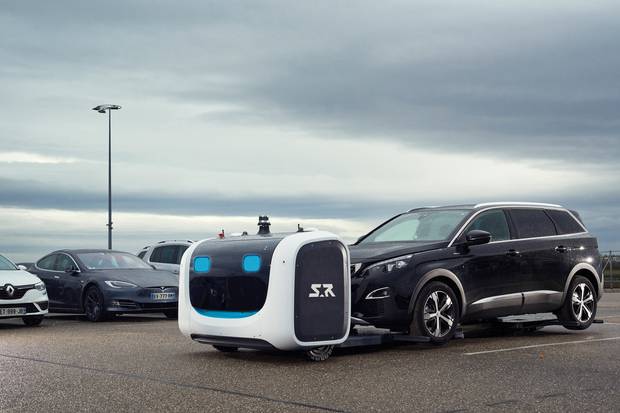 "We call it a valet parking robot because people just need to drop off their car at the entrance of the car park and then they can basically leave and catch a flight, but it's doing more than just valet parking," said Stéphane Evanno co-founded of the French robotics firm, quoted by The London Evening Standard.
Similar trials have been taking place across European airports in Paris, Düsseldorf and Lyon.
The UK's Gatwick airport is graced by almost a million square meters of car parking spaces.
Split between a 300 km sq Northern terminal park and the even larger 500 km sq South terminal – the amount of parking for the busy London airport can be overwhelming.
Though retrieving a car from Gatwick Airport can be a long and arduous process without the help of a robot – it isn't often you lose your car.
However in July 2017 holiday makers returning to the airport discovered that their cars had been lost. Private parking firm Gatwick First Parking went bust leading to over 120 cars being removed and left at sites across the South of England, and passengers up in the air as to where their rides had gone.
source : https://tinyurl.com/ybuvs94g